Award Winning Supplements
Since our UK launch in 2014 we have racked up a list of accolades: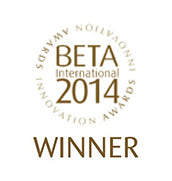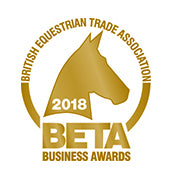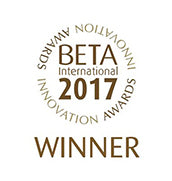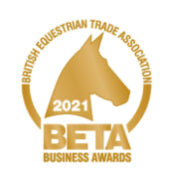 Our Customers Rate Us Excellent
Quick Delivery
Science Supplements always provide a very quick and efficient delivery and service. Their customer support team are always very helpful, especially when I am asking for advice on different product ranges and conditions.
Becky
Fabulous Supplements
My horse has been on Science Supplements FlexAbility Plus for about a year, he suffers with hock arthritis. In the past he has had steroid injections which had no effect. Since being on this supplement his mobility has improved massively.
Anna
ProKalm Is A Game Changer
ProKalm is an excellent product for a very anxious mare. I feed it according to how she is feeling or what we are doing, no loading required. It takes the edge off without losing the power. I am so lucky to have found this product.
Fiona
Top Quality Products & Service
I had some specific issues with my horse so messaged them for advice and they were amazing and their advice and help was second to none! They get 5 stars from me and I always recommend their products to others.
Fiona
Science Backed Products
Customer service is second to none, they are always happy to help with advice and guidance. Only the highest praise for this company. Products are science backed and high quality, always transparent and benefit the horses in so many ways.
Phoebe
Built on Research
An easy to navigate website and fast delivery. I like that there is research behind the supplements, the transparency of the ingredients and how much of each ingredient is actually in the supplement. Highly recommend Science Supplements.
Alice
Helpline Super Stars
Help from the extremely pleasant and knowledgeable helpline identified overlaps in our supplement regime. They care about being effective and not just generating sales, and is recommended by our vet as it is based on research and not fashion.
Linda
Great Service & Advice
I am always delighted with the service and the products from Science Supplements. The team are really helpful if you need advice about a condition or a product. ProKalm has worked for many of my horses.
Paula
The Science Behind Our Products
Reputation matters and as the leaders in equine supplement research we are committed to manufacturing only the finest quality horse supplements which are developed to help keep your horses happy and healthy based on the latest scientific research and data. We are independently rated as "Excellent" with 5 Stars by Trustpilot and are the UK's ONLY feed and supplement manufacturer to have won the Innovation Award twice and also have our research published in a peer reviewed scientific journal. It simply does not get any better than that!